Posts Tagged 'annual fees'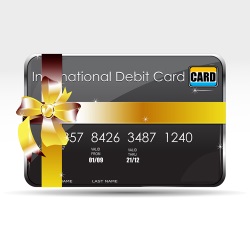 This time I will post with two basic assumptions:
1. people use credit cards with benefits (cash back, free miles, points, etc. ..)
2. people do not enjoy paying the annual credit card fee.
Let's admit, buying things on credit is great – you do not pay for it on the spot, sometimes you get up to 60 days for paying the bill and unfortunately if you are an irresponsible spender you can use it to buy things, you really cannot even afford 🙂
It's definitely better to buy things with credit cards that reward you with extra bonuses. Personally, I own four different credit cards – the Citi® / AAdvantage® Platinum Select® MasterCard®, the Chase United MileagePlus® Explorer Card, the Chase Marriott Rewards® Premier Credit Card and the Chase Freedom® Card.